Portfolio
Photography has its origin in the early 19th century. The "camera obsura" has revolutionized the world. But it has a shortfall: the camera sees but doesn't think. The message and interpretation of an image is highly subjective. Years ago I started to write about my photography work. Some of these personal interpretations about my images are under 'Through the Lens'. I expanded my writing into other subject matters which I publish under 'World Affairs' and 'Thoughts & Ideas'. The category 'Newsroom' includes third party editorial and news reporting from journalists around the world.
Istanbul – Gateway between Europa and Asia
Istanbul is a frenetic city with a wealth of culture, history and nightlife. Split in two by the Bosphorus Strait, it is the only city in the world to straddle two continents, Europe and Asia, and thus has two contrasting atmospheres.
Summer Time
This summer I had the opportunity to spend a few weeks in British Columbia. I find that the coastal region north of Vancouver is one of the most beautiful hiking areas on the West Coast. Beside many unforgettable memories I brought some images home.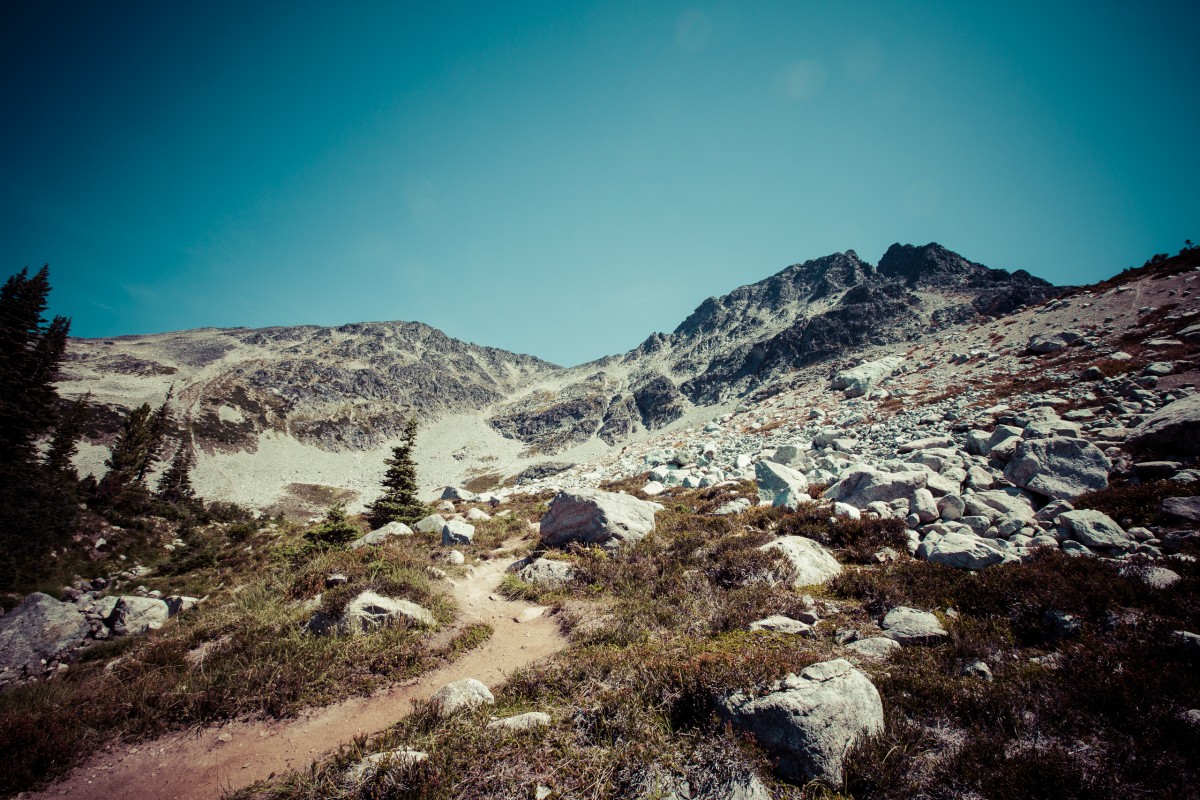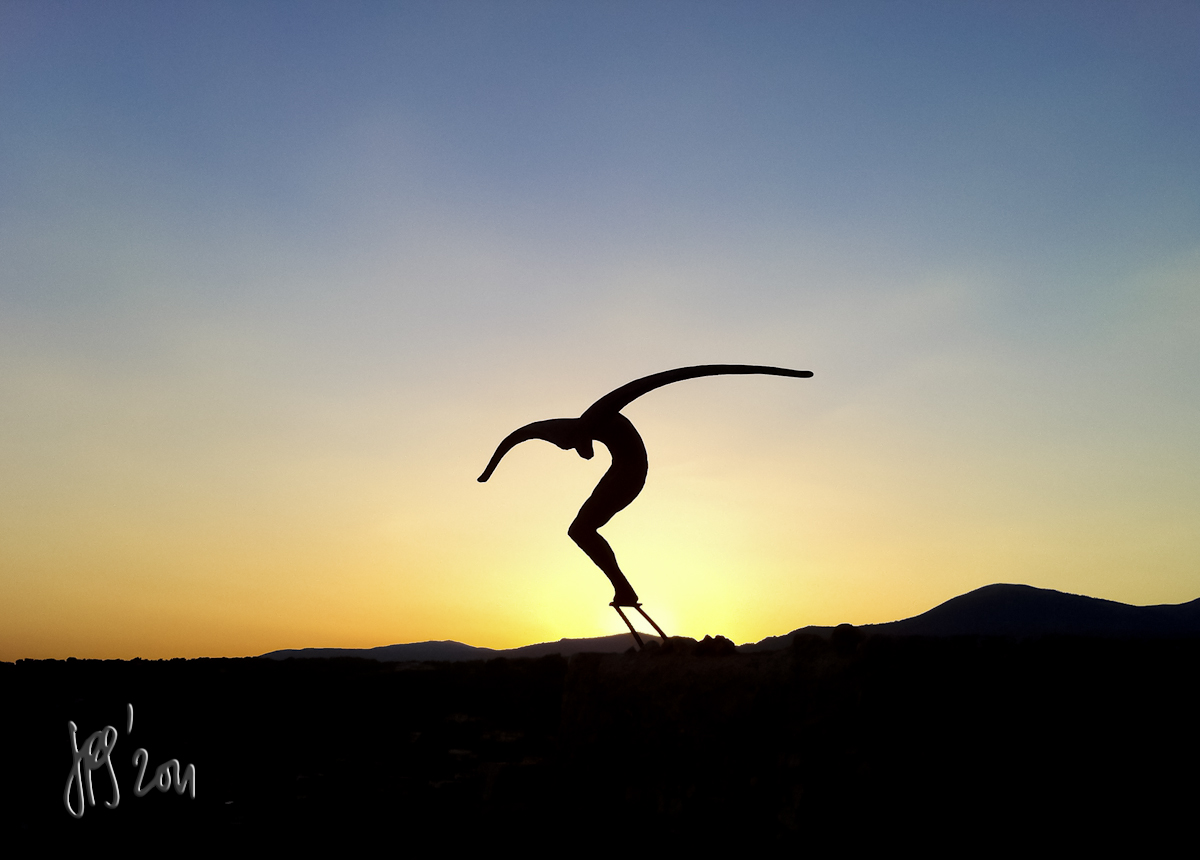 Light & Shadow
The capturing of light and shadow is in its essence the visualization of your personal reality. An image expresses your feelings at a moment in time and in relation to your surroundings, your thoughts which occupy your mind and the anticipation of where time will lead you. This expression demands the greatest clarity and perfection of execution. Photography is a combination of art and craft. It conveys the spirit of time and place. It encourages you to see, truly see. It captures a memory and allows to share that feeling with your friends.
Man Made
This collection captures the crossroad between nature and man made creation. It covers what we created in the world: architecture, art, cities and objects. I am equally intrigued by the grandeur of a metropolis or the delicate detail of a sculpture.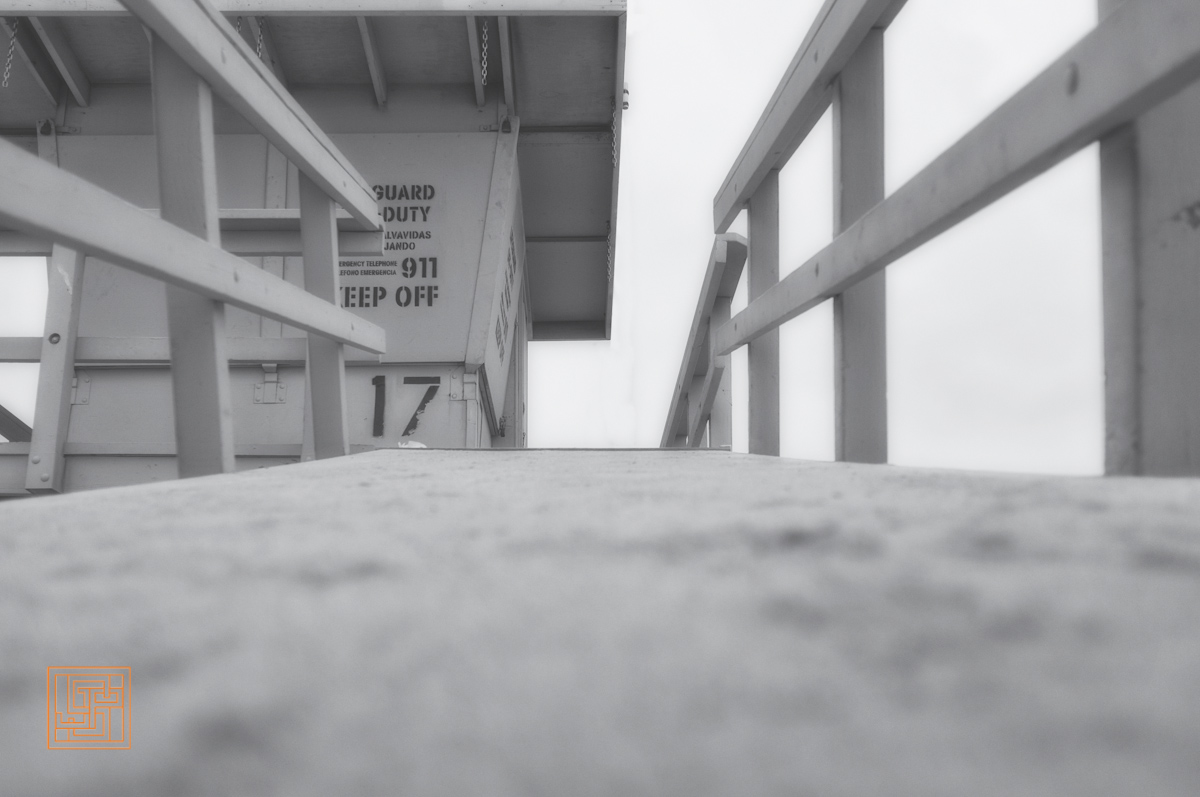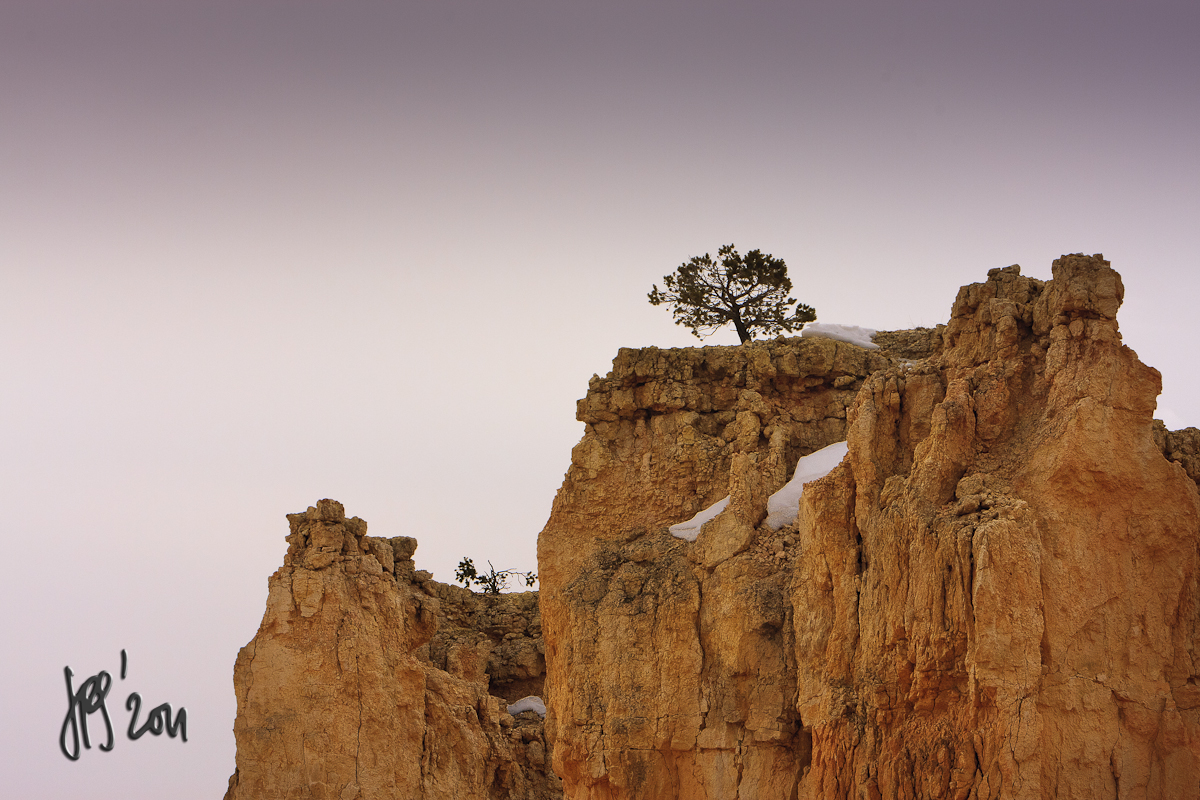 Nature
Nature is the backdrop of our existence. As I traveled the world and had the opportunity to interact with people from very different walks of life, I looked at their surroundings and captured the beauty of the place. Outdoor photography is my favorite subject. I love the play between light and shadow.