American Fashion Brands Face Strategic Consequences
N

ot so long ago, American fashion brands were riding the crest. Now, not so much. As recently as March 2012, the price of Coach common stock was at a historic high; outlet stores were opening at a rapid rate; and the company introduced a flash-sales e-commerce site for its most loyal customers.

.

In December 2011, Michael Kors went public and embarked on its mission to conquer the luxury goods world. Since then the brand has expanded rapidly, doubling its North American store network and growing its department store presence four-fold, even as it aggressively entered international markets.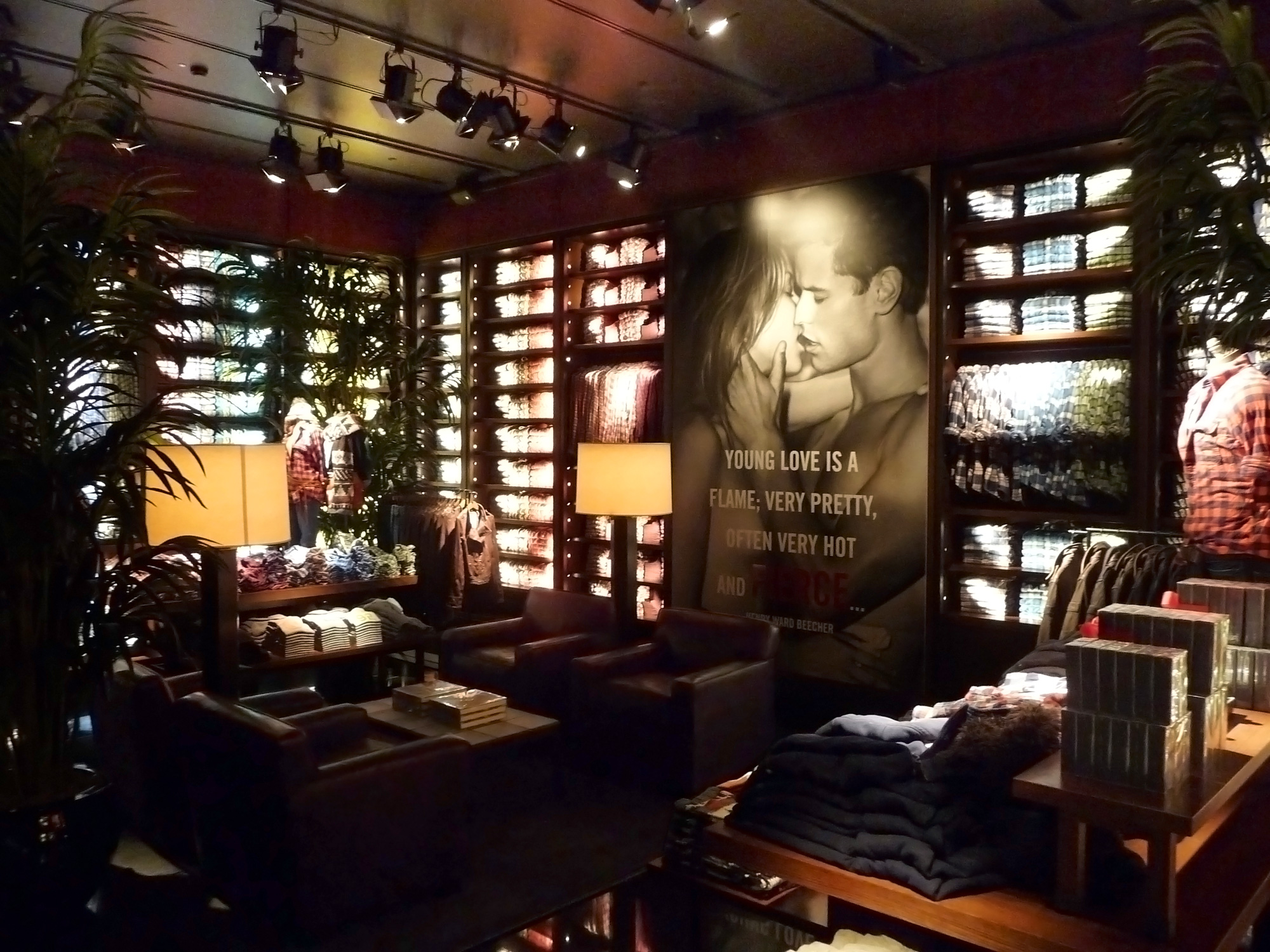 Meanwhile, J. Crew expanded into Hong Kong, Abercrombie & Fitch opened stores across Europe and the Gap said it was opening 50 stores around the world – 30 of them in China alone.
That was then.
Hard times have befallen many of these American fashion brands.
Coach's earnings are slumping; comparable store sales at J. Crew are down 10 percent and the company has started to hand out pink slips. The Gap announced a 10 percent decline in same store sales in the first quarter and said it will close 175 stores in North America. And Abercrombie & Fitch's stock price has plummeted by more than 55 percent in the last 12 months. Management has said a turnaround "will take time."
The slide from grace at Michael Kors has been even more dramatic.
A year ago, Michael Kors was a hot brand, with the company showing strong growth in sales and profits. But the stock started to slide subsequent to that, as investors feared the company had expanded too far, too fast.
Those concerns were realized on May 26 of this year, when the stock fell 24 percent the day the company announced first quarter results. The slide in the stock price – which is now more than 52 percent in the last 12 months – was so severe that it dragged down retailers like Macy's and the Fossil Group, a licensing partner.
To top it all off, a string of labels, including Band of Outsiders, Honor, Kate Spade Saturday and Reed Krakoff, closed their doors permanently.
Retailing has long been known for its dramatic swings: there is no accounting for taste, in the final analysis.
Still, what has happened to these companies – to these brands – over the last few years is particularly noteworthy, because the economy has continued to perform reasonably well: the national unemployment rate fell to 5.3 percent in June, a 50 percent decline from its peak in 2009, and consumer confidence is running high.
So, what went wrong for these American fashion brands?
Each company has its own unique set of challenges, but some analysts have suggested these brands are victims of what they call the polarization of consumption: consumers are buying either high-priced luxury items, or dirt-cheap products. In this view, the middle market – which is the niche these companies occupy – is dying.
To me, this argument confuses symptoms with cause.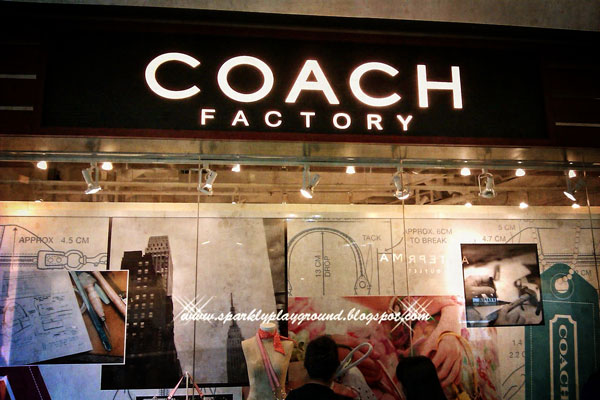 Consumers are not abandoning these American fashion brands because of their price; they are turning their backs on them because of a failure to deliver what they expect from a "better brand."
All too often, in recent years many US fashion brands have expanded so rapidly they turned themselves into commodities. In so doing, they actively drove down prices and eroded their value proposition in the process.
Brand commoditization – and the resulting lack of brand differentiation – is a killer.
As consumer brands grow in size and complexity, they run the risk of standardization and assimilation with the competition. In doing so, the only meaningful differential between competitors became the sales price. Which fell.
Operating in different markets with different price points is another facet of this problem.
Many American fashion brands vastly expanded their outlet distribution. In 2014, for example, Coach operated 207 outlet stores and 332 full-price stores. Even though the number of outlet stores was much smaller, Coach had 24 percent more selling space in their discount outlets than the full-priced stores.
Off-price stores are a driver of value erosion. By ratcheting up the frequency of sales promotions and aggressively pursuing online flash sales, brands send a message to consumers that they are pushing themselves to the low end, suggesting the value of their brand is something less than "better."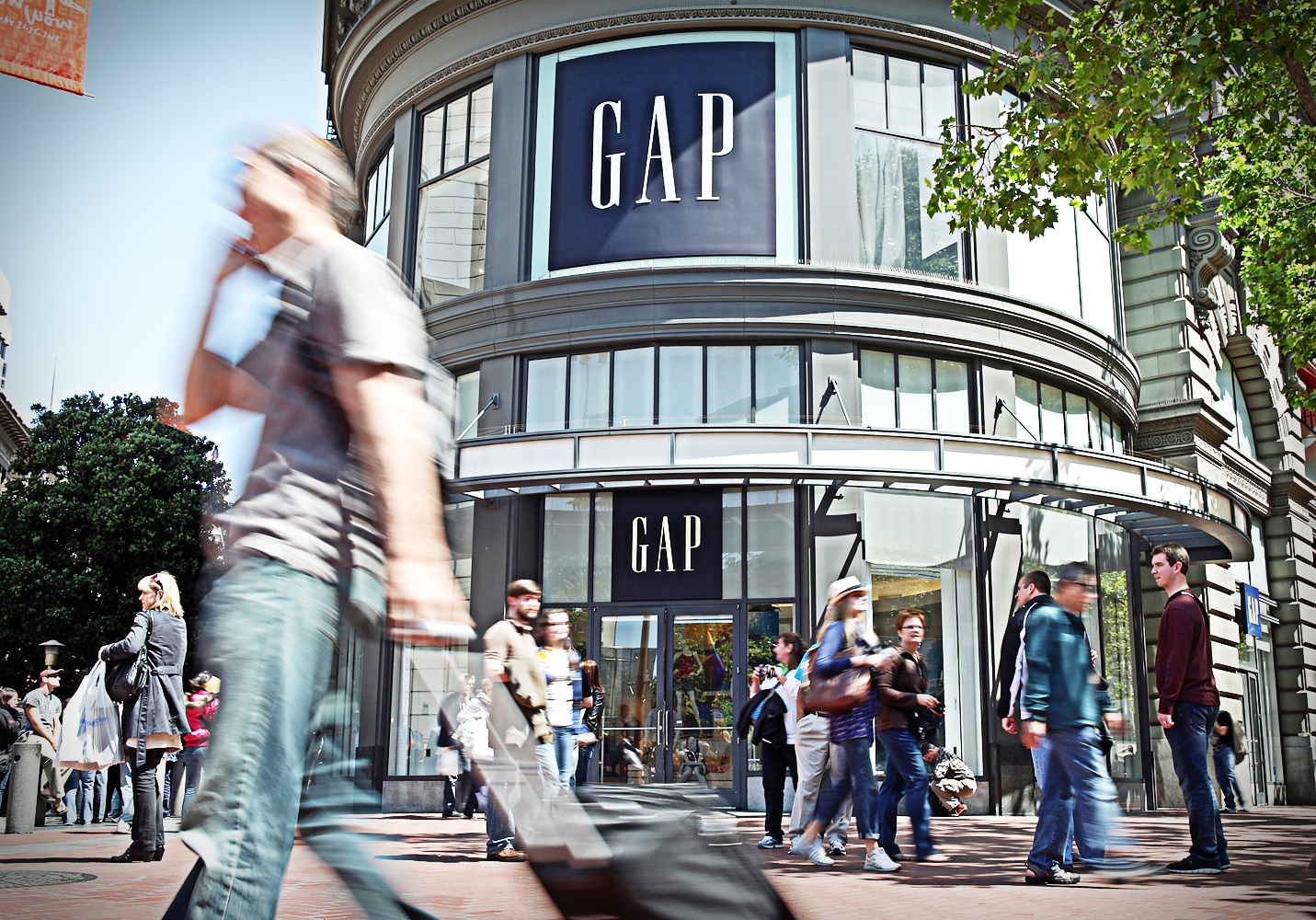 In addition to increasing their physical presence, some fashion players expanded distribution at breathtaking speed. The aggressive global expansion led to standardization of stores, yet another manifestation of the commoditization process.
Many accessible American fashion brands could take a page from the playbooks of luxury fashion players. Brands like Hermes or Chanel have resisted the temptation of rapid expansion and the inevitable commoditization of its label. By doing so, they enjoy sustainable and profitable growth.
The challenge of most accessible fashion brands is that they are defined by a look or a style, making it hard to adjust to changing trends. Yet that is what has been happening: the consumption shift to online shopping, the tastes of millennial consumers and a general slowdown in important markets like China has created many unforeseen problems.
In contrast, many accessory brands selling "hard goods" like jewelry or watches tend to position their brand against a set of intangible values, thereby making the brand's value independent from those that are currently trendy.
It will take time to undo the damage done over the past few years. Indeed, expect many of these American fashion brands to go through a prolonged reinvention phase; more stores will close and the shopping experience will be recalibrated to create new brand-specific experiences. Needed changes in product design and brand communication will – if they surface – help to reestablish product differentiation, and with that, a redefinition of the value proposition for consumers.
Even in the carnage, there are signs of new life.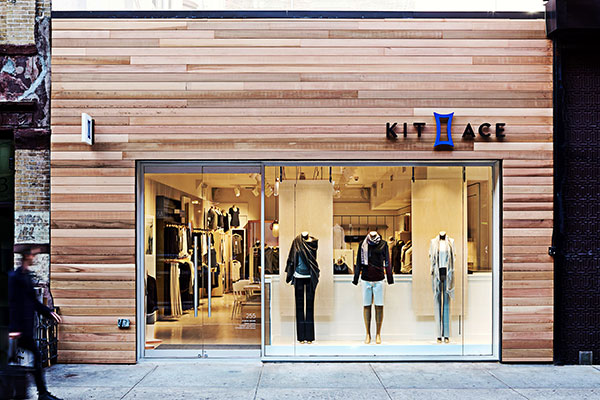 Kit and Ace, a new contemporary luxury-clothing brand, is in the process of creating a fashion brand based on material differentiation, function, design and a lifestyle proposition that transcends a specific "look."
American fashion creativity will undergo a resurrection and renaissance in the years ahead, and consumers will enjoy better products at better prices.
That said, there are still some lessons to be learned.
Recently, for example, J. Crew announced it will add a second, lower-priced store concept, J. Crew Mercantile, to go with its existing off-price outlet chain. The move could boost sales in the short to medium-term. But inevitably this decision will inflict further, possibly irreparable, damage on the brand.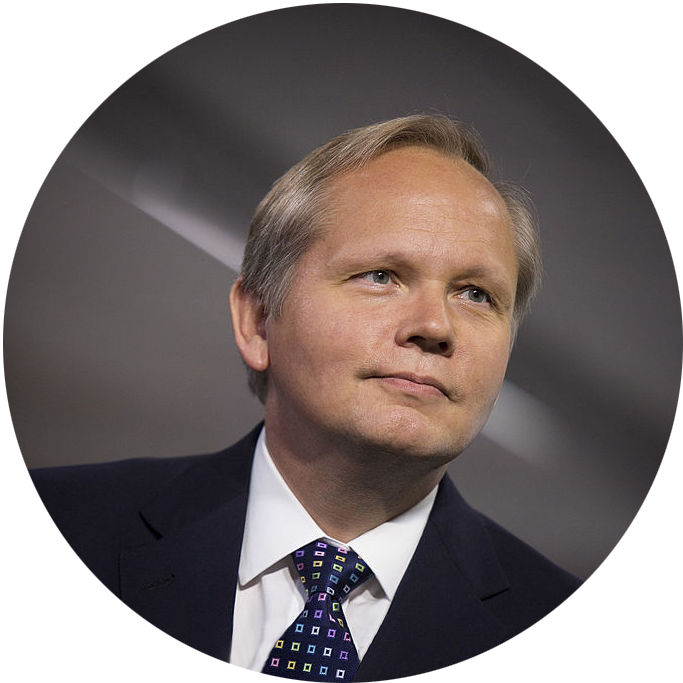 Jan-Patrick Schmitz
President & CEO
About the author: Jan-Patrick Schmitz is the founder of Muirbury & Co. He is a thought leader in the consumer space with extensive experience in international brand management. He has been a guest lecturer at a number of universities including Harvard Business School, George Washington University, New York University and the Fashion Institute of Technology.