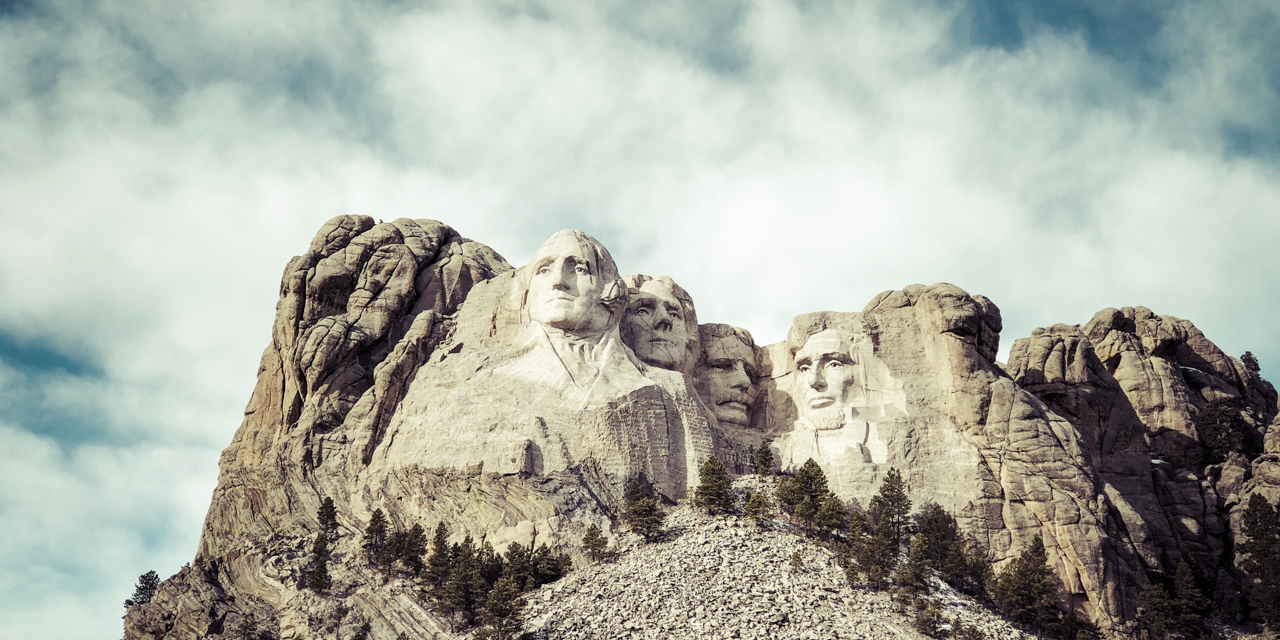 Mount Rushmore: Presidential Profiles
Mount Rushmore is know as the "Shrine of Democracy". It has become one of the most iconic images of America. The profiles of the Presidents are recognized around the world as a symbol of freedom and liberty. That was then.
Light & Shadow
The capturing of light and shadow is in its essence the visualization of your personal reality. An image expresses your feelings at a moment in time and in relation to your surroundings, your thoughts which occupy your mind and the anticipation of where time will lead you. This expression demands the greatest clarity and perfection of execution. Photography is a combination of art and craft. It conveys the spirit of time and place. It encourages you to see, truly see. It captures a memory and allows to share that feeling with your friends.
Nature
Nature is the backdrop of our existence. As I traveled the world and had the opportunity to interact with people from very different walks of life, I looked at their surroundings and captured the beauty of the place. Outdoor photography is my favorite subject. I love the play between light and shadow.