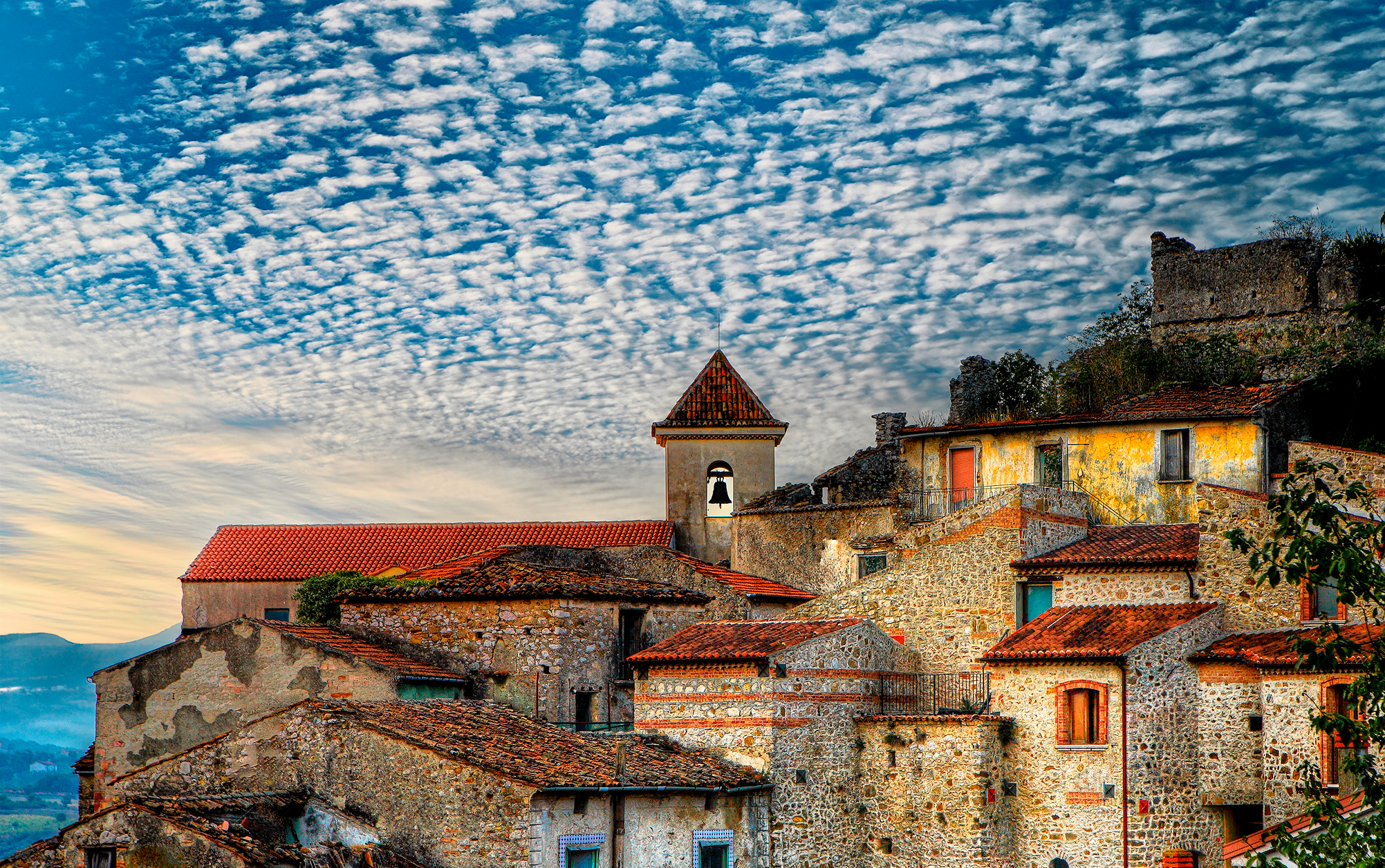 Bella Toscana: La natura può più dell'arte
Nature is beyond all teaching.
Renowned for its art, history, and evocative landscape, Tuscany is a region where the past and present merge in pleasant harmony. Hill-towns gaze across the countryside from on high, many encircled by Etruscan walls and slender cypress trees. Handsome palaces testify to the region's wealth while medieval town halls indicate a long-standing tradition of democracy and self-government.
Light & Shadow
The capturing of light and shadow is in its essence the visualization of your personal reality. An image expresses your feelings at a moment in time and in relation to your surroundings, your thoughts which occupy your mind and the anticipation of where time will lead you. This expression demands the greatest clarity and perfection of execution. Photography is a combination of art and craft. It conveys the spirit of time and place. It captures a memory and allows to share that feeling with your friends.
Nature
Nature is the backdrop of our existence. As I traveled the world and had the opportunity to interact with people from very different walks of life, I looked at their surroundings and captured the beauty of the place. Outdoor photography is my favorite subject. I love the play between light and shadow.