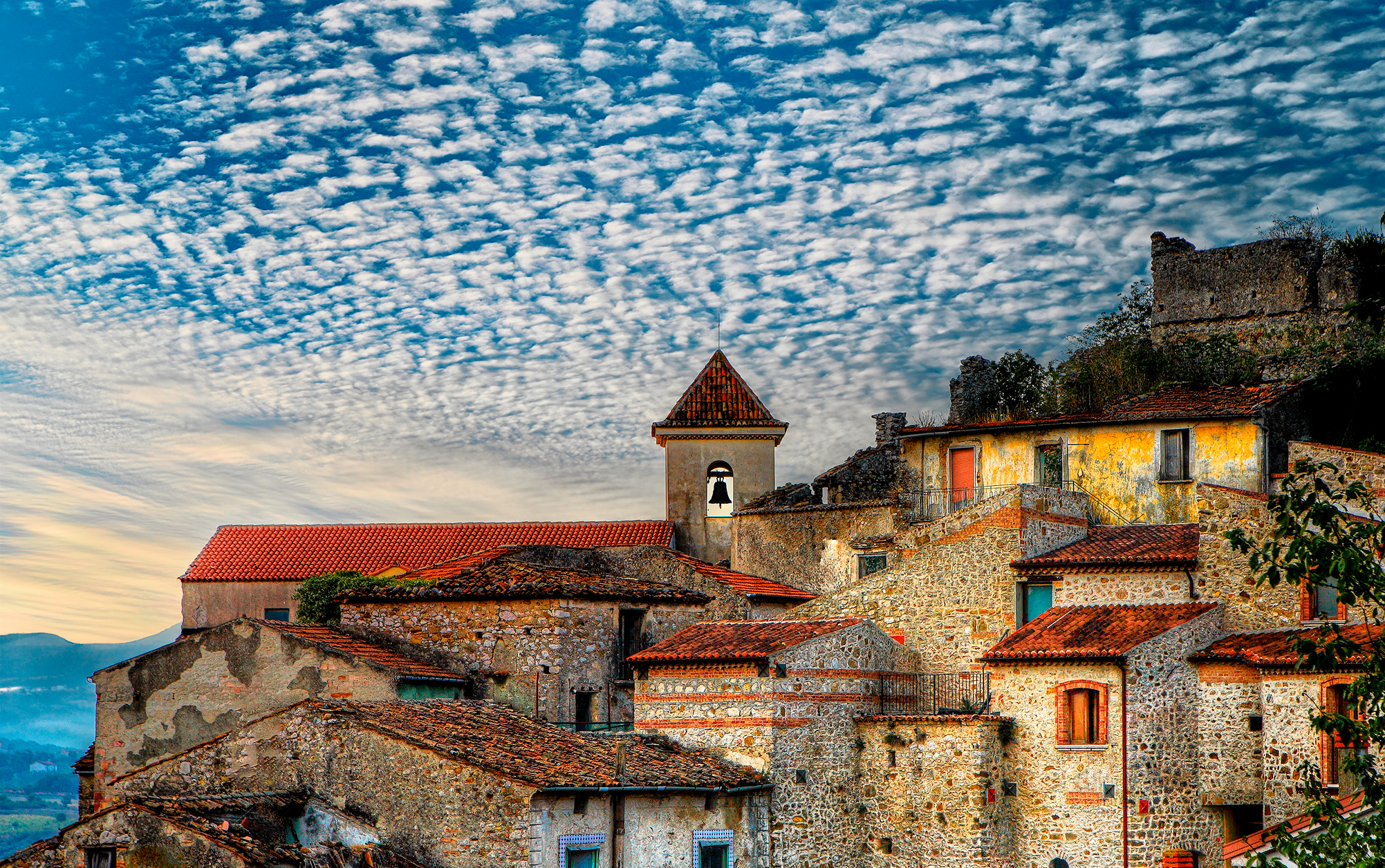 Bella Toscana: La natura può più dell'arte
Nature is beyond all teaching.
Renowned for its art, history, and evocative landscape, Tuscany is a region where the past and present merge in pleasant harmony. Hill-towns gaze across the countryside from on high, many encircled by Etruscan walls and slender cypress trees. Handsome palaces testify to the region's wealth while medieval town halls indicate a long-standing tradition of democracy and self-government.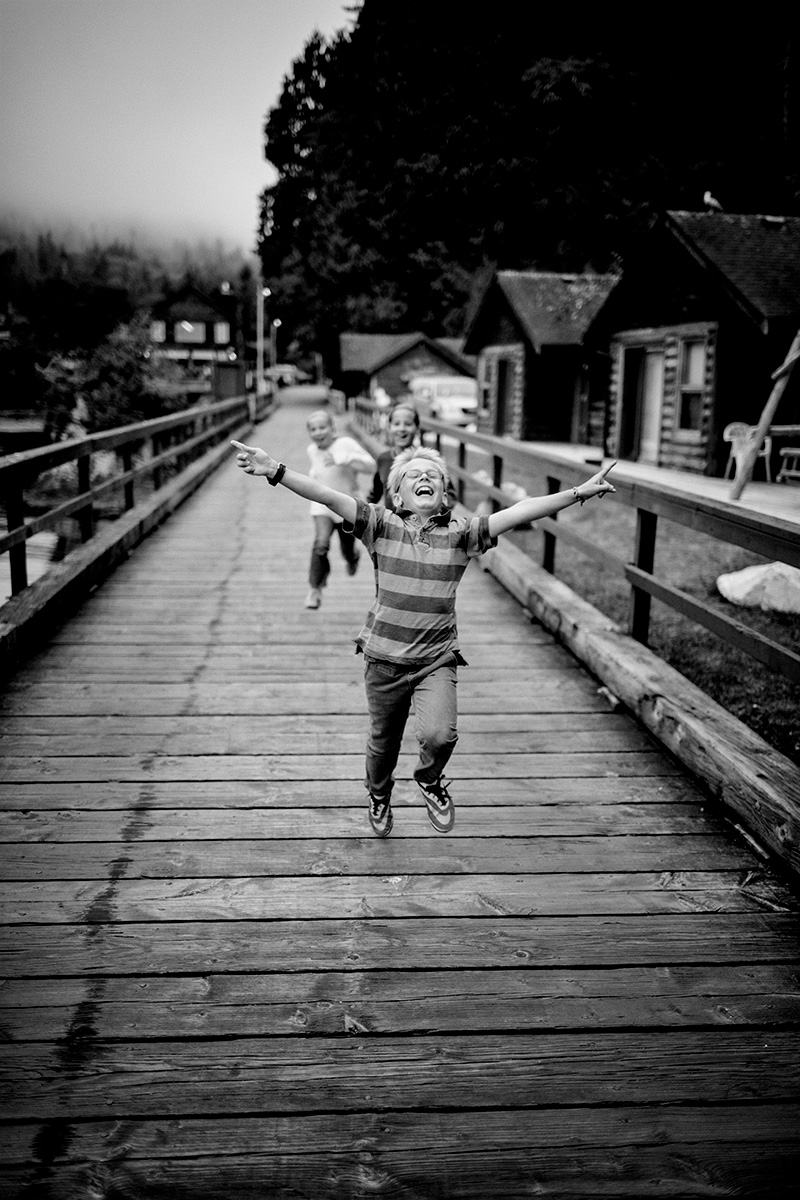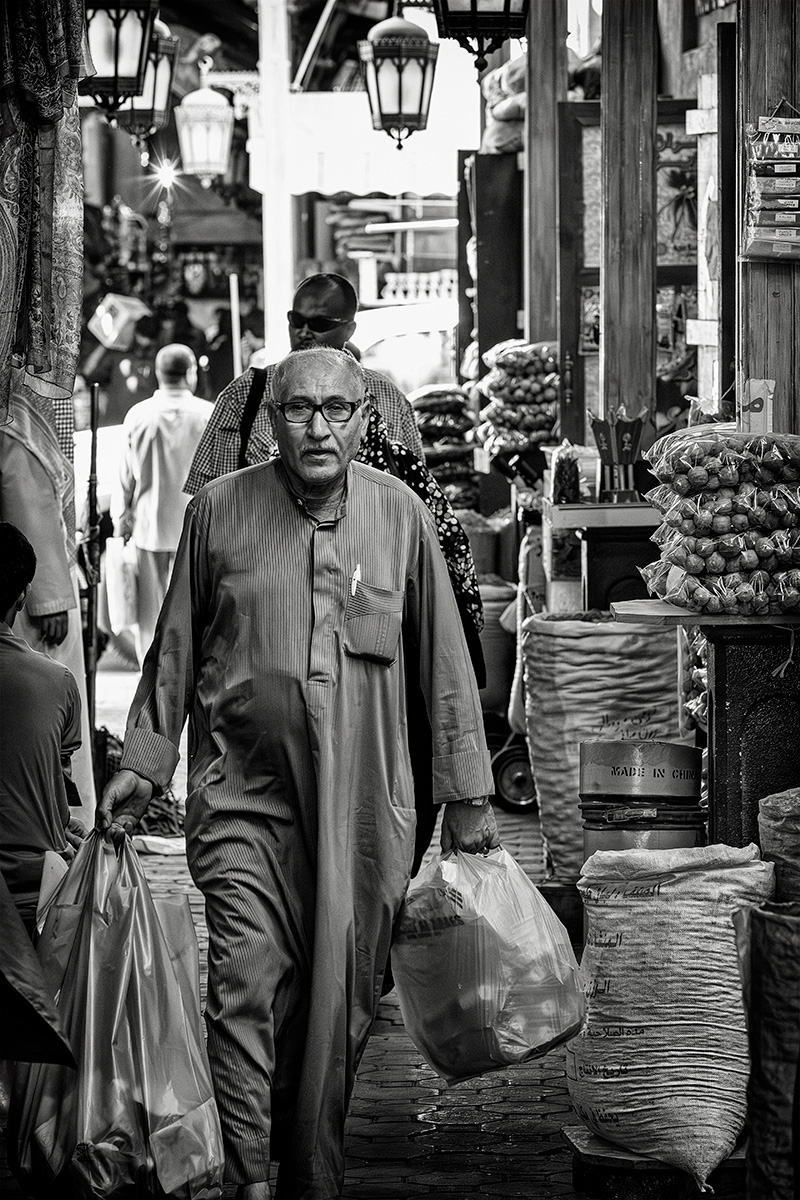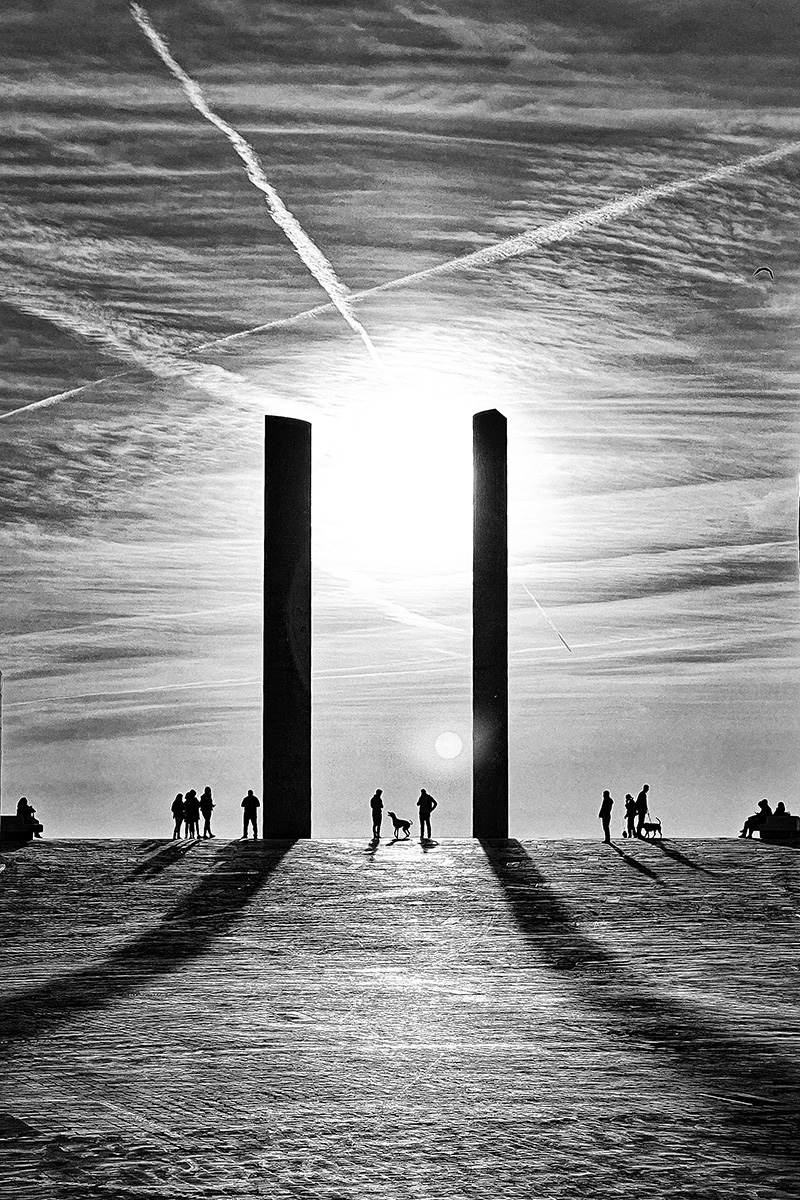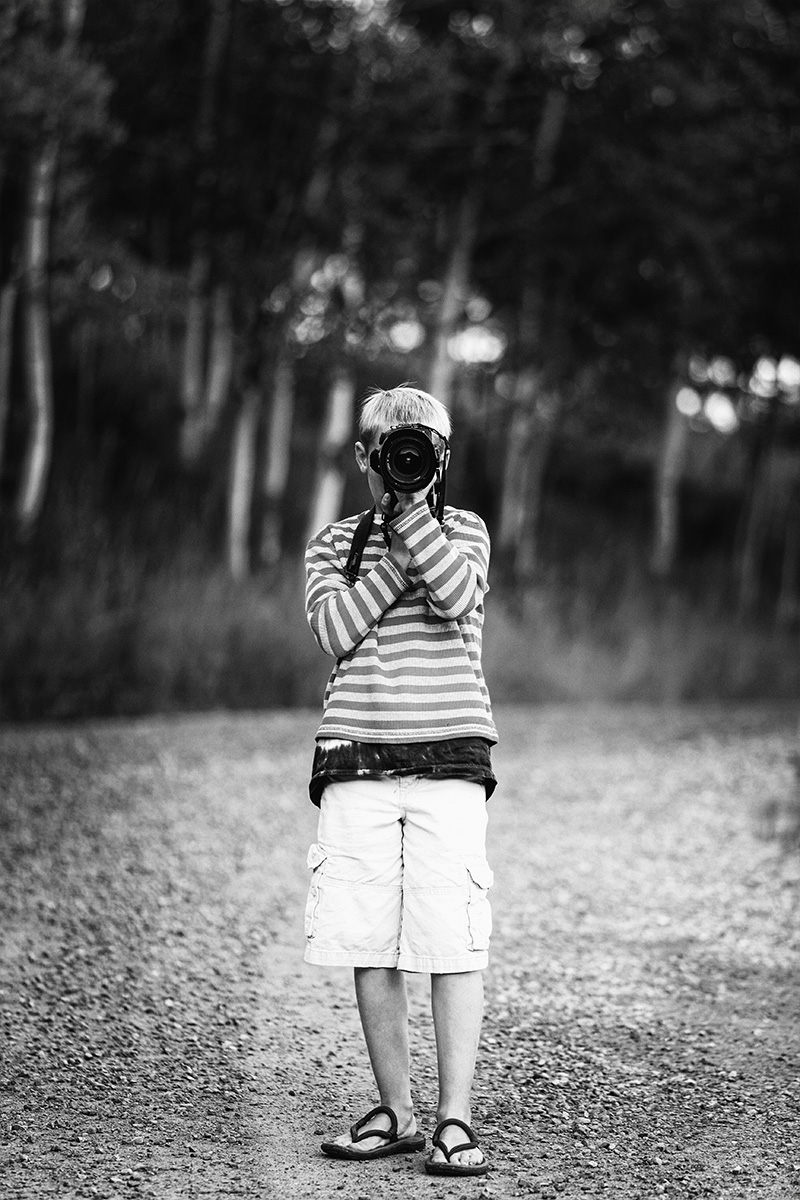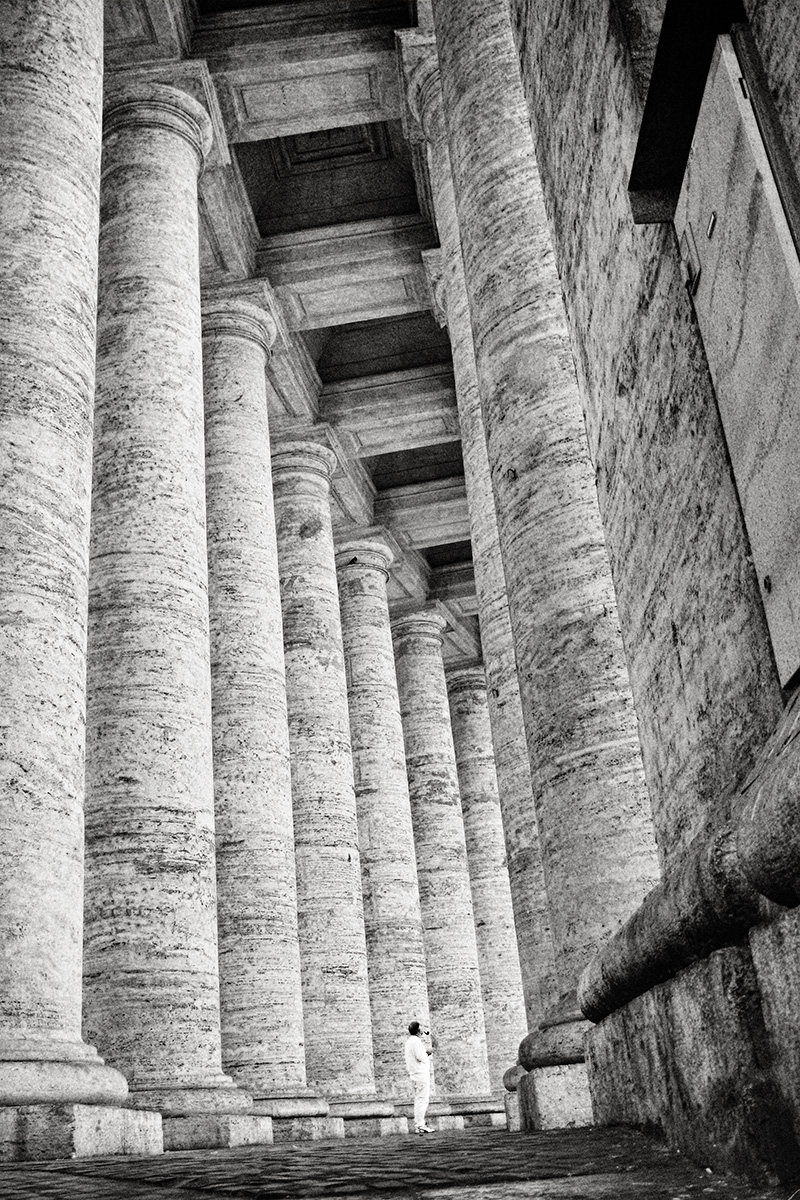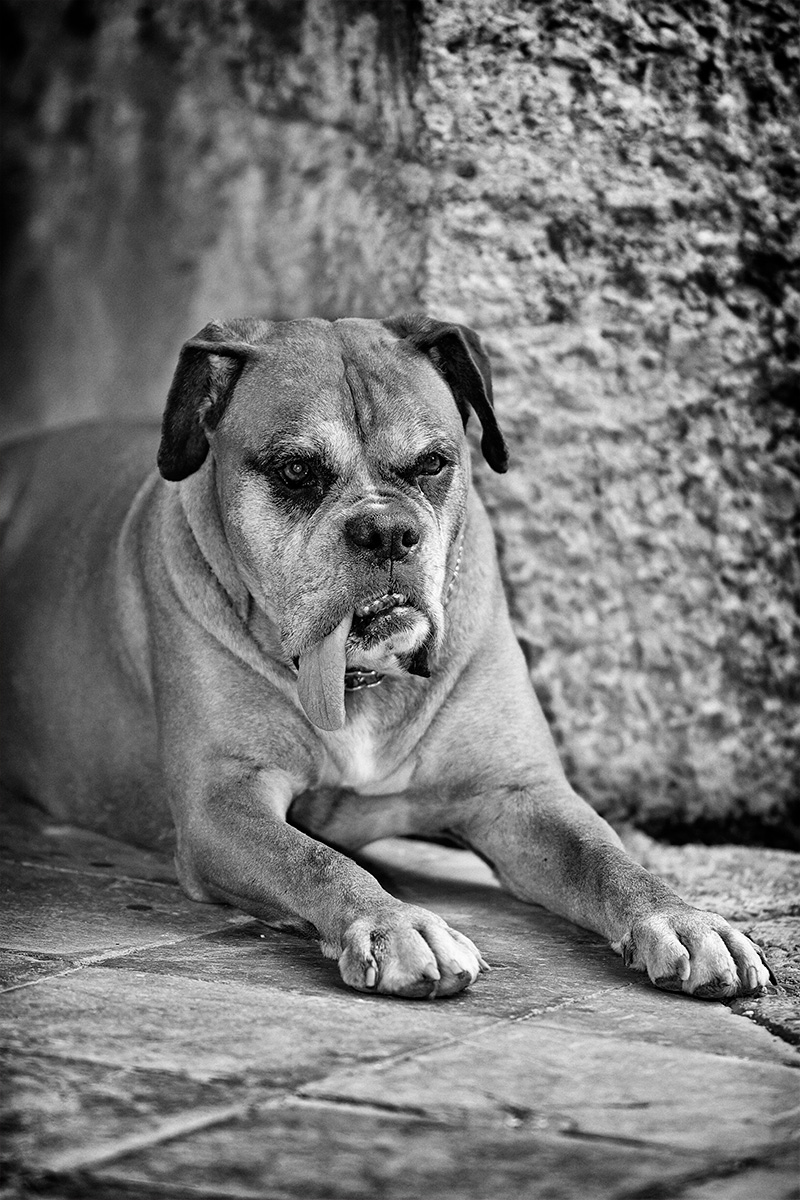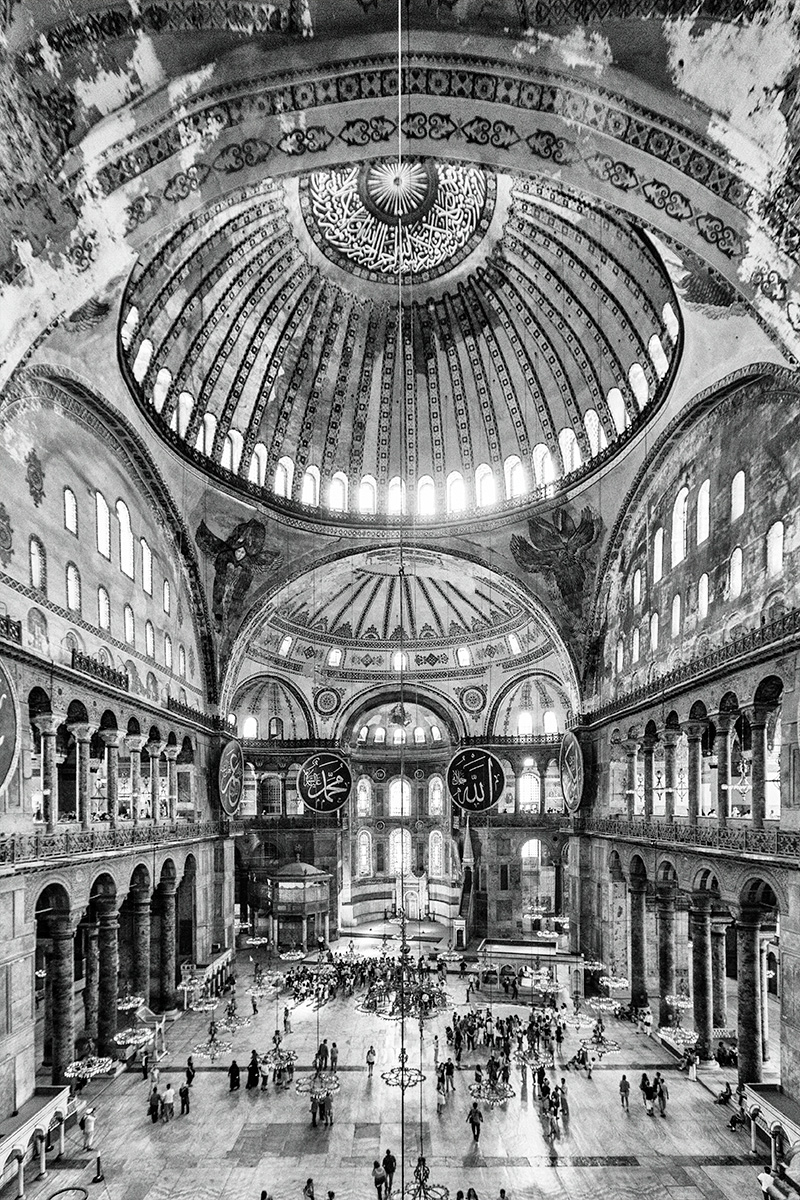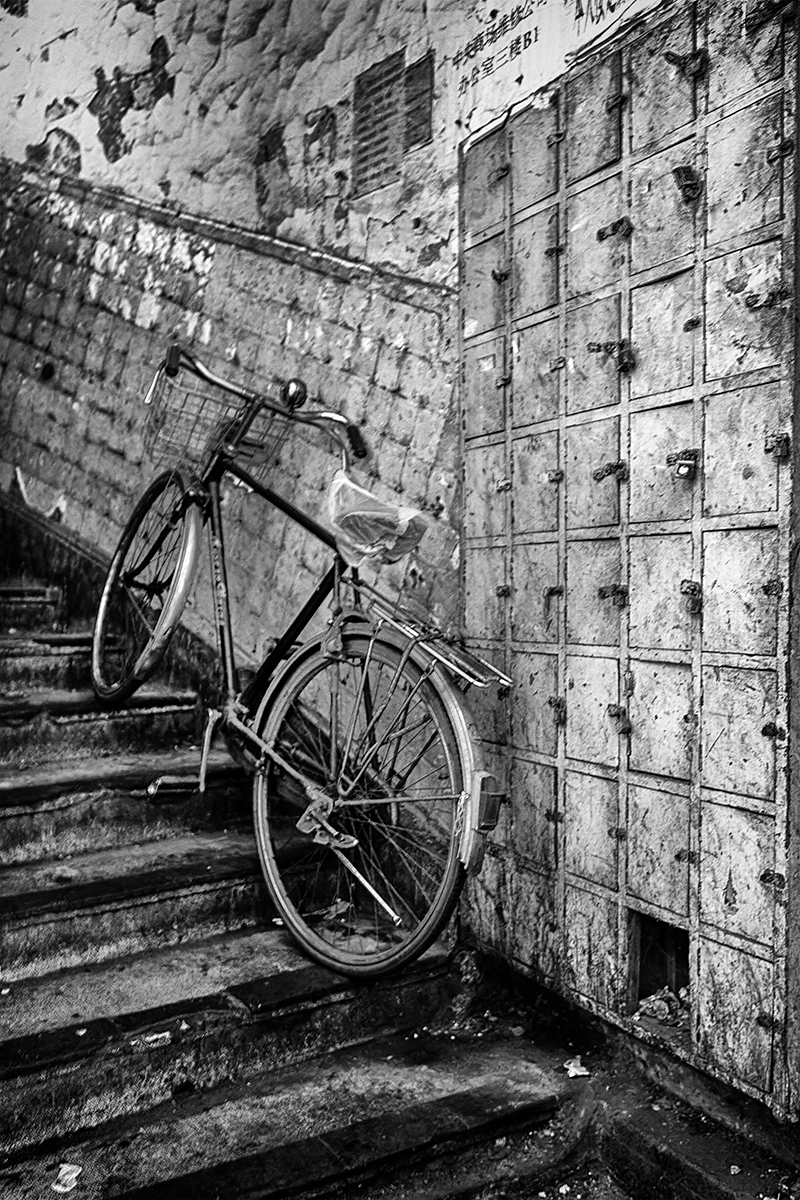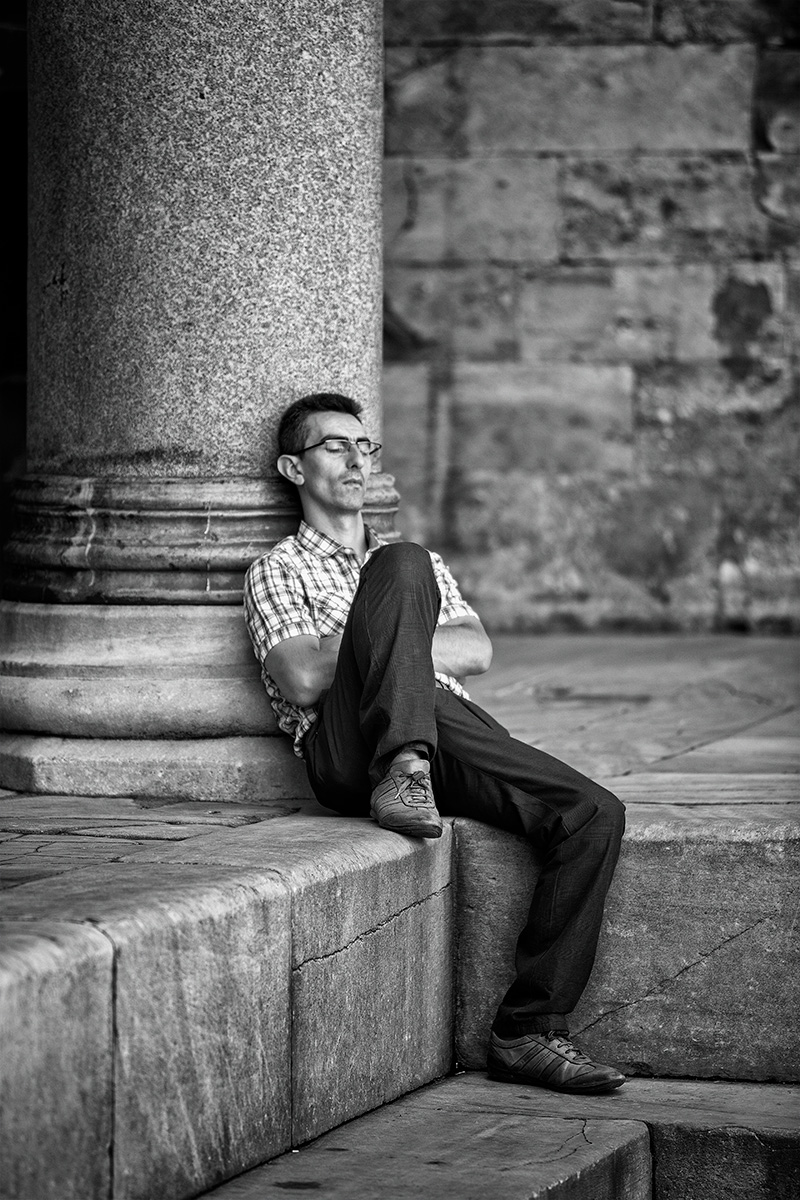 Masterclass. The Power of Learning.
A day at a Los Angeles Middle School
While I was driving through South Central Los Angeles, about to teach a class in photography, I was wondering what to expect. Years ago, I gave a photography masterclass at the Newcomers High School in Queens, NY. I fondly remember the engagement of the students and their hunger to learn.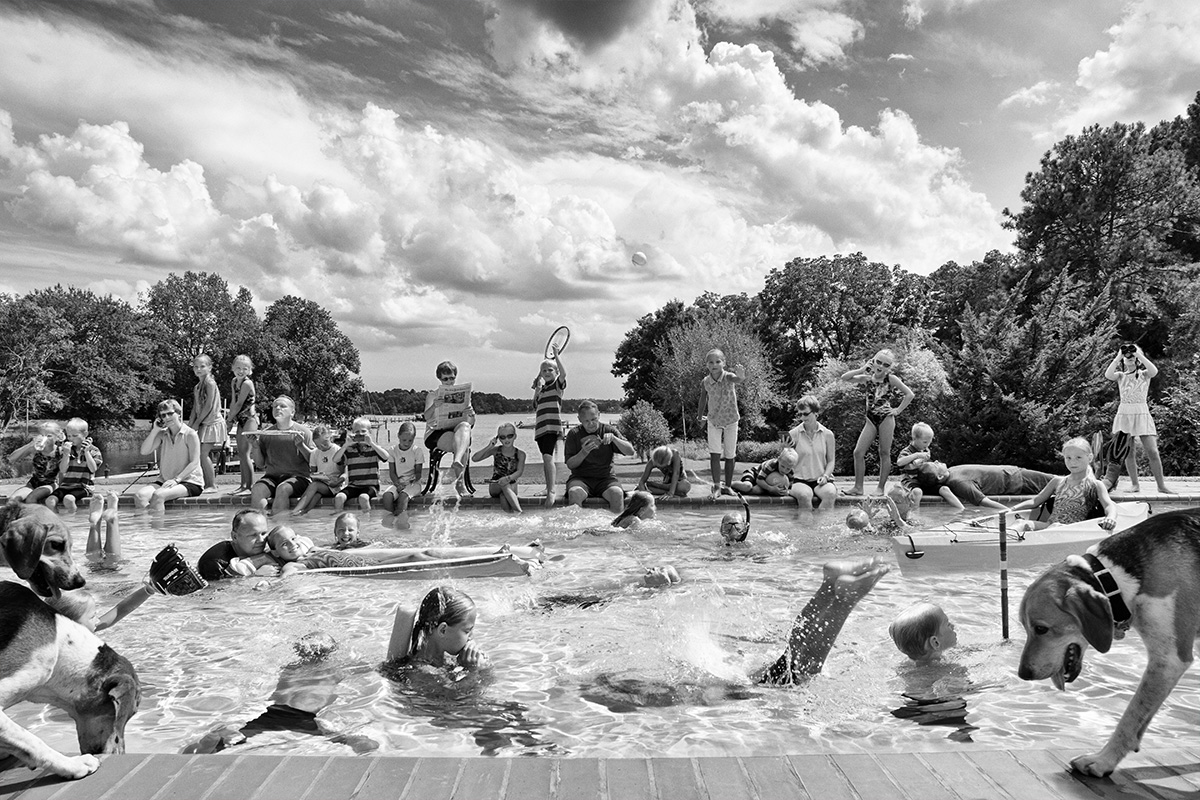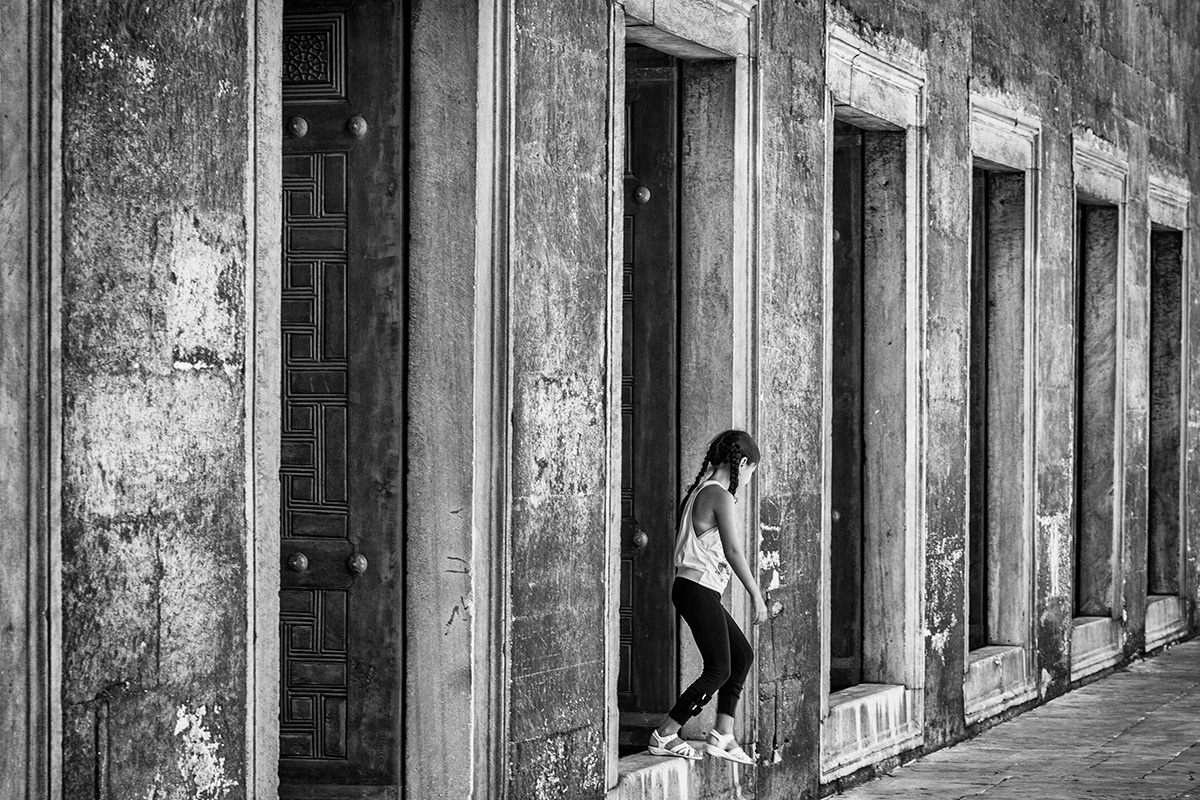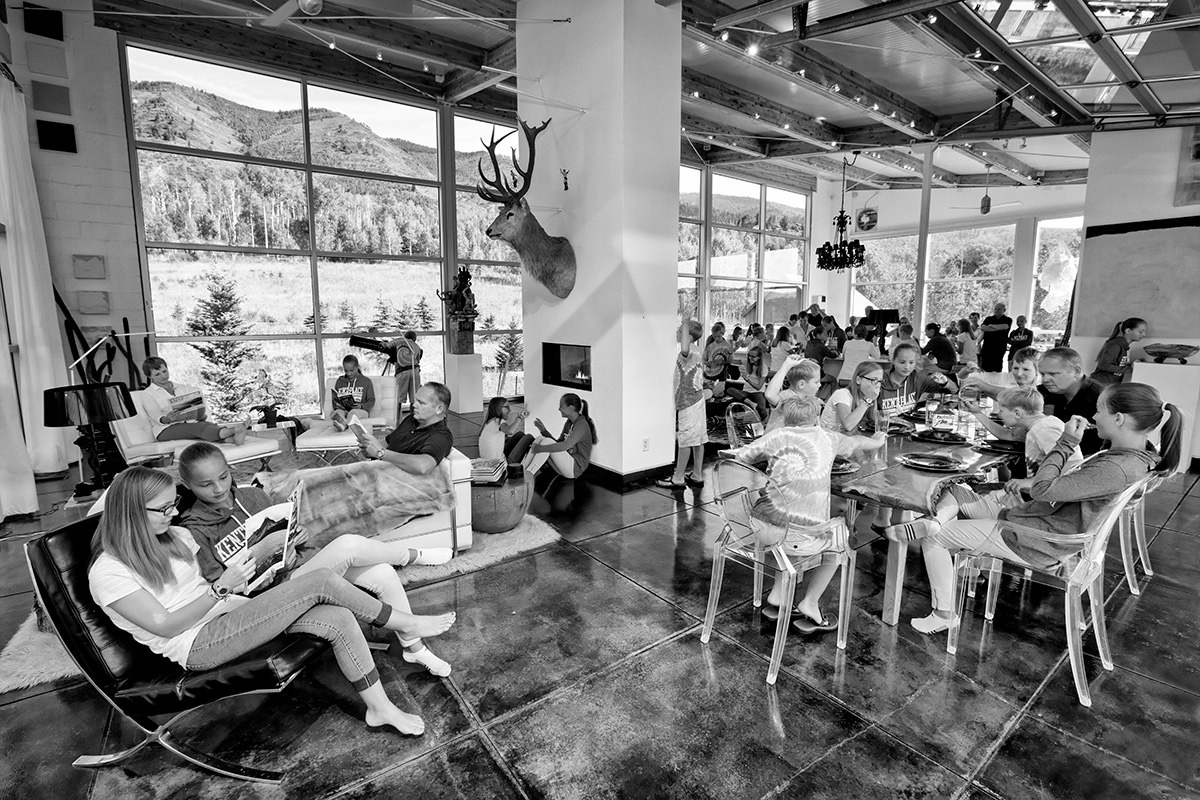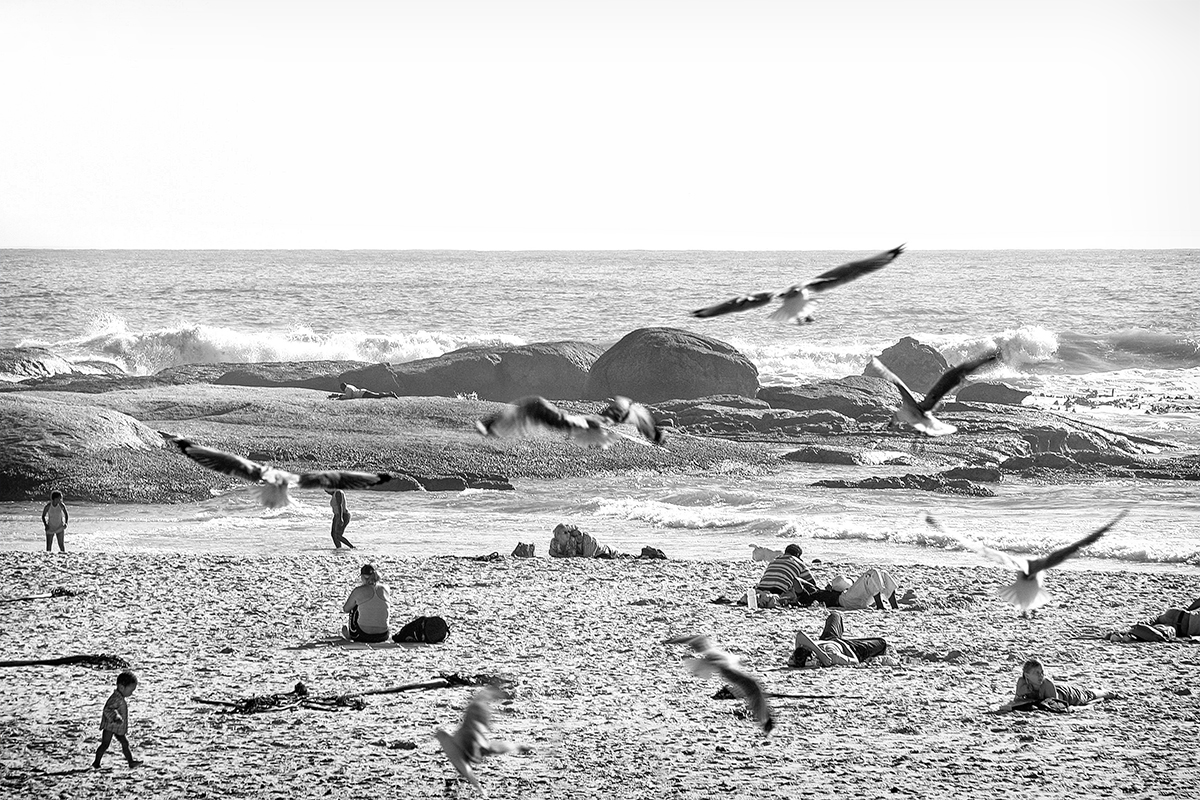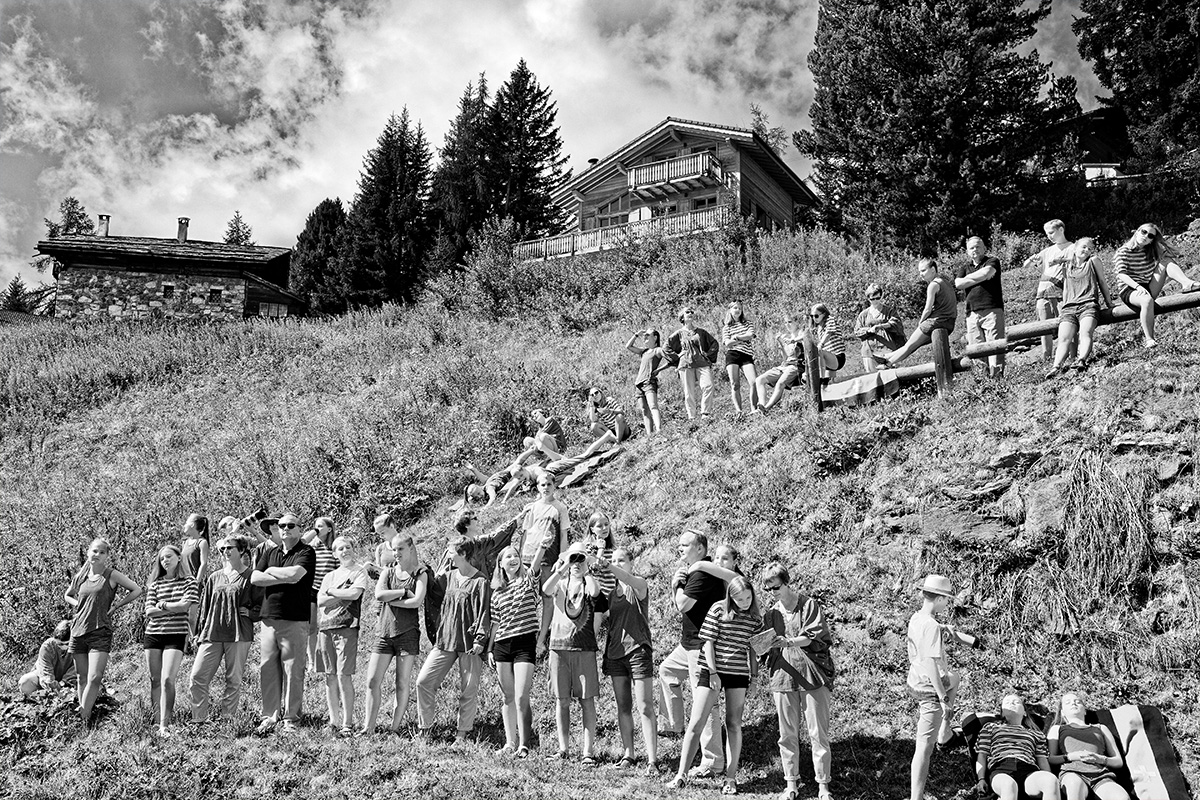 24 Hour Play : Los Angeles
A true stage marathon for arts education
When a group of game writers, directors, and actors get together to create a play from scratch in 24 hours, the results are entertaining–and enlightening. Here, the accomplished participants in the 24 Hour Play talk about the process and bust some myths about writer's block.
Nature
Nature is the backdrop of our existence. As I traveled the world and had the opportunity to interact with people from very different walks of life, I looked at their surroundings and captured the beauty of the place. Outdoor photography is my favorite subject. I love the play between light and shadow.