The Great Outdoors: British Columbia
C

anada – the world second largest country is one of my most favorite countries. Back in the early 1990's my wife and I lived in Toronto, which remains until this day as one of our most favorite cities in the world.

.

This year we took the family for an extended trip to British Columbia. We started our excursion in Vancouver, a vibrant and cosmopolitan city. Looking out toward the waters of the Georgia Strait, Vancouver occupies one of the most beautiful settings on the West Coast. The coastal mountains form a majestic backdrop for the glass towers and copper-topped skyscrapers of the city.

From there, we went north on the Pacific Highway to Whistler. Set among the Coast Mountains, the town has the Whistler and Blackcomb Mountains, which have the greatest vertical rises of any ski runs in North America. During the summer, the slopes are used for mountain biking and we experienced some exciting races down the mountains.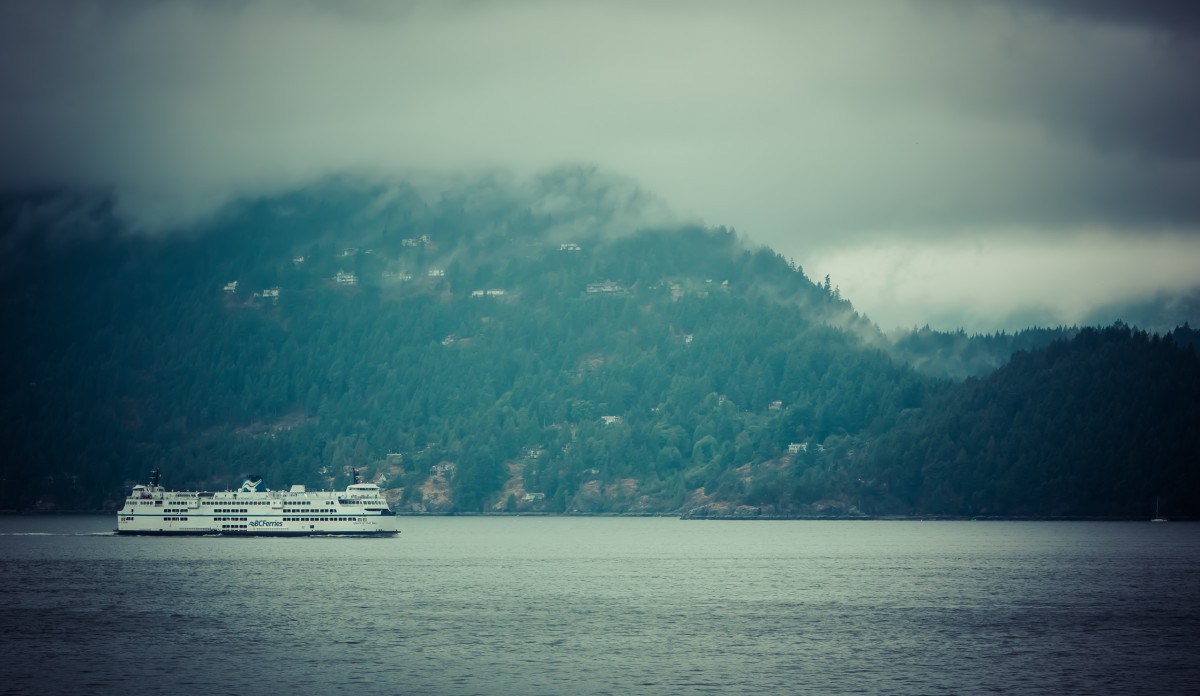 After several days of mountain activities our journey took us on Vancouver Island, which offers ancient rainforest and the impressive coastal scenery of the Pacific National Park Reserve. We stayed in a lovely small fishing village called Port Renfrew. The location was perfect for exploring Botanical Beach where a unique sandstone shelf leaves rock pools filled with marine life such as starfish at low tide. The region is famous for hiking along old logging roads. A more serious hike is the 50 km Juan de Fuca Marine Trail from Port Renfrew to China Beach.
Our time in British Columbia left many unforgettable memories and we are looking forward to returning one day.
.