Istanbul – Gateway between Europa and Asia
Istanbul is a frenetic city with a wealth of culture, history and nightlife. Split in two by the Bosphorus Strait, it is the only city in the world to straddle two continents, Europe and Asia, and thus has two contrasting atmospheres.
The vibrant metropolis bridging Europe and Asia stands as a testament to the passage of time and the blending of diverse cultures. With a history spanning over 2,500 years, Istanbul has witnessed the rise and fall of empires, making it one of the most historically significant cities in the world.
Once known as Byzantium and later Constantinople, Istanbul has served as the capital of three great empires: the Roman, Byzantine, and Ottoman. Its strategic location on the Bosporus Strait made it a coveted city throughout history. The city's historical narrative is reflected in its stunning architectural landmarks that dot its landscape.
No brush and pen can describe the beauty of Istanbul thoroughly.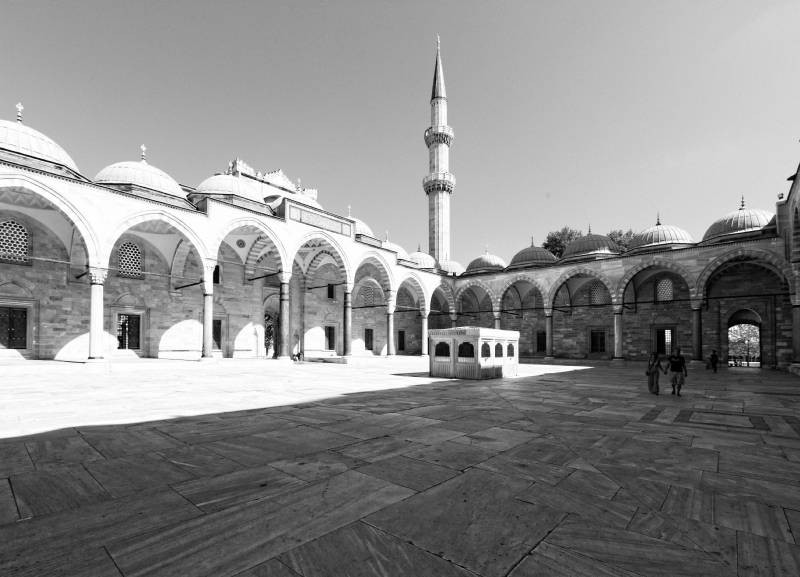 One of Istanbul's most iconic structures is the Hagia Sophia. Originally built as a cathedral in the 6th century, it was later converted into a mosque and now stands as a museum. Its majestic dome and intricate mosaics showcase the fusion of Byzantine and Ottoman architecture. The Blue Mosque, officially known as the Sultan Ahmed Mosque, is another masterpiece. With its six minarets and stunning blue tiles, it represents the pinnacle of Ottoman design.
Istanbul's cultural importance is deeply rooted in its diverse heritage. The city has been a melting pot of civilizations, resulting in a rich tapestry of traditions and customs. The Grand Bazaar, a labyrinth of bustling market streets, epitomizes the city's vibrant trade history. It offers a sensory feast of sights, sounds, and aromas, with merchants selling spices, textiles, jewelry, and more. Turkish cuisine is another highlight, blending Middle Eastern, Mediterranean, and Central Asian influences. From succulent kebabs to delectable baklava, Istanbul offers a tantalizing culinary experience.
Moreover, Istanbul embraces its past while embracing modernity. Taksim Square, the city's vibrant hub, is a testament to its contemporary spirit. It pulsates with life, lined with trendy cafes, upscale boutiques, and art galleries. Istanbul's dynamic arts scene also thrives with its numerous museums, including the Istanbul Modern and the Pera Museum, showcasing the works of Turkish and international artists.
Istanbul is a city of immense historical significance, cultural diversity, and architectural marvels. Its rich tapestry of civilizations is woven into its landmarks, cuisine, and way of life. With its ability to seamlessly blend the old and the new, Istanbul continues to captivate the world and stands as a vibrant testament to the passage of time.
.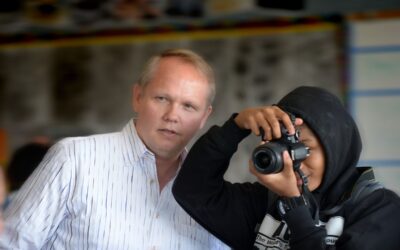 While I was driving through South Central Los Angeles, about to teach a class in photography, I was wondering what to expect. I had never been to that school before.The School LAUSD Central Region Middle School #71420, East Adams BoulevardLos Angeles, CA United...
read more