Nature is the backdrop of our existence. As I traveled the world and had the opportunity to interact with people from very different walks of life, I looked at their surroundings and captured the beauty of the place. Outdoor photography is my favorite subject. I love the play between light and shadow.
.
With its vast and awe-inspiring wonders, nature holds a special place in the hearts of most. From the towering mountains to the tranquil rivers, from the vibrant meadows to the mysterious forests, nature's intricate tapestry captivates our senses and nourishes our souls. It is a boundless source of beauty, inspiration, and harmony that provides us with profound lessons and a refuge from the complexities of modern life.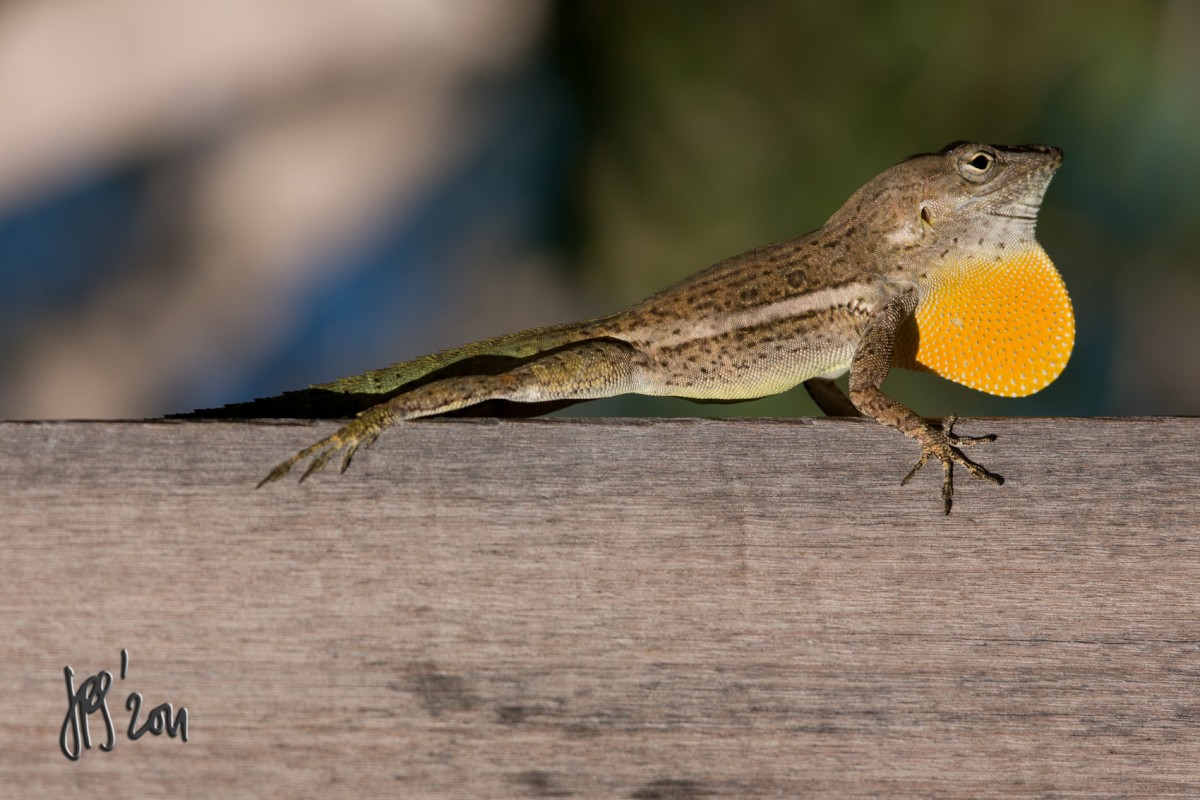 Believe one who knows; you will find something greater in woods than in books. Trees and stones will teach you that which you can never learn from masters.
One of nature's most captivating aspects is its inherent beauty. The world is adorned with breathtaking landscapes that evoke a sense of wonder and amazement. The radiant hues of a sunset painting the sky, the delicate petals of a blooming flower, and the rhythmic dance of waves crashing onto the shore—all these scenes remind us of the magnificence and diversity of the natural world. Nature's beauty transcends cultural boundaries and connects us on a fundamental level, reminding us of our shared humanity.
Nature has long been a wellspring of inspiration for artists, writers, and thinkers throughout history. Its grandeur and intricacy have sparked creativity and fueled the imagination of countless individuals. From William Wordsworth's enchanting poems about the beauty of the English countryside to Vincent van Gogh's vibrant paintings depicting the splendor of sunflowers, nature has provided a rich tapestry of inspiration for human expression. Nature's ability to evoke emotions and provoke introspection allows us to connect with our own inner selves and the world around us.
Moreover, nature offers us a sanctuary from the bustling noise and stress of modern life. Stepping into a forest or standing at the edge of a serene lake can instantly transport us to a realm of tranquility and serenity. The natural world offers a respite from the constant demands of technology, allowing us to disconnect and find solace in its simplicity. Whether it is the soothing sound of a babbling brook or the gentle rustle of leaves in the wind, nature's symphony has a remarkable power to calm our minds and restore our sense of balance.
The profound impact that the natural habitat has on our lives cannot be overstated. Its beauty, inspiration, and ability to provide solace make it an indispensable part of the human experience. As we strive to preserve and protect the natural world, let us remember the invaluable lessons it teaches us about harmony, resilience, and the interconnectedness of all living beings. This shall motivate us all to protect our planet with all its natural wonders.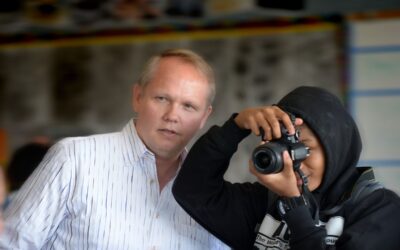 While I was driving through South Central Los Angeles, about to teach a class in photography, I was wondering what to expect. I had never been to that school before.The School LAUSD Central Region Middle School #71420, East Adams BoulevardLos Angeles, CA United...
read more