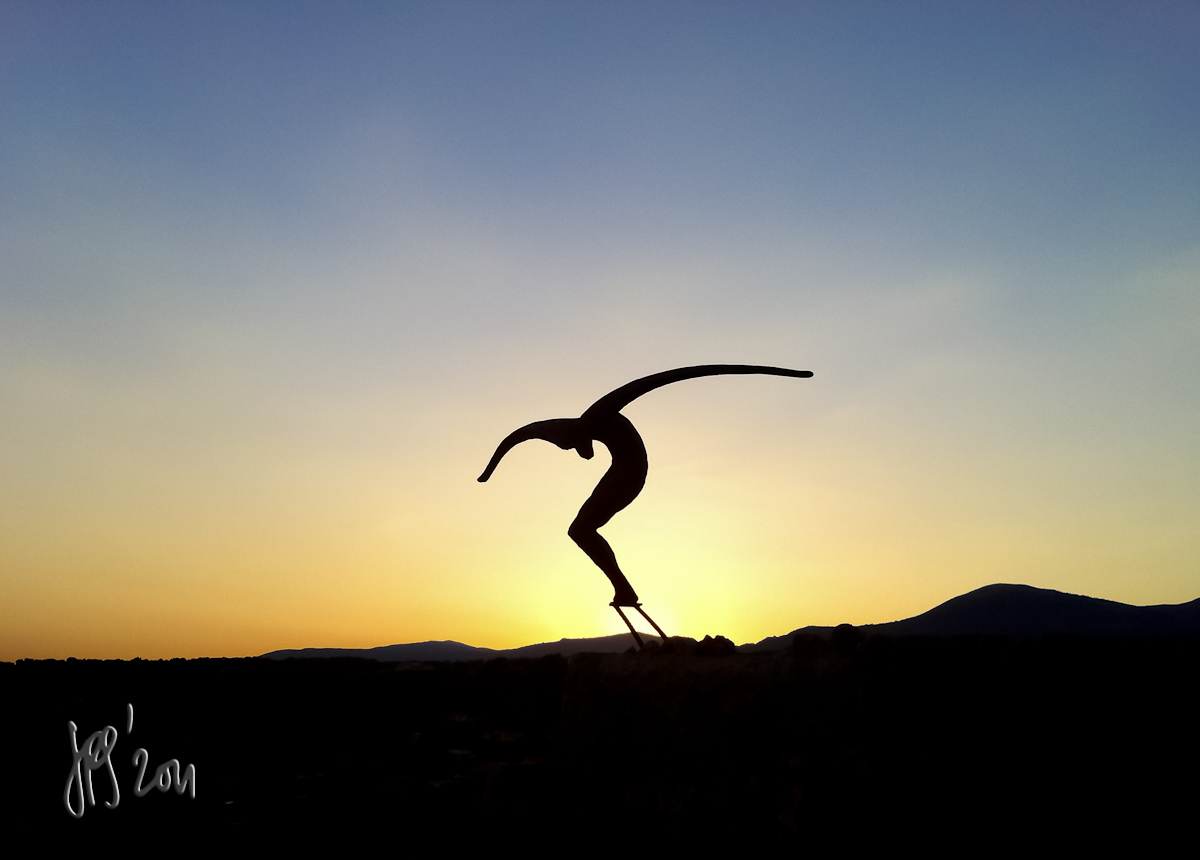 The Great Integrity imposes no action,
yet it leaves nothing undone.
Were governments to embrace it,
everything would develop naturally.
If thereafter an old ego should reincarnate,
the already permeated Primal Simplicity
would neutralize it in its pervasive silence.
Returning to silence is returning to peace.
Returning to peace, the world re-harmonizes itself.
Tao Te Ching
Date: 09/03/2010
Location: Saint Paul de Vence
+43° 41' 50.06", +7° 7' 20.05"
Focal Length: 3.85 mm
Exposure: 1/900 sec at f/2.4, ISO80