Photography Master Class at Newcomers High School
Several years ago, I led a Photography Master Class at Newcomers High School in Queens, my second session with Urban Arts students.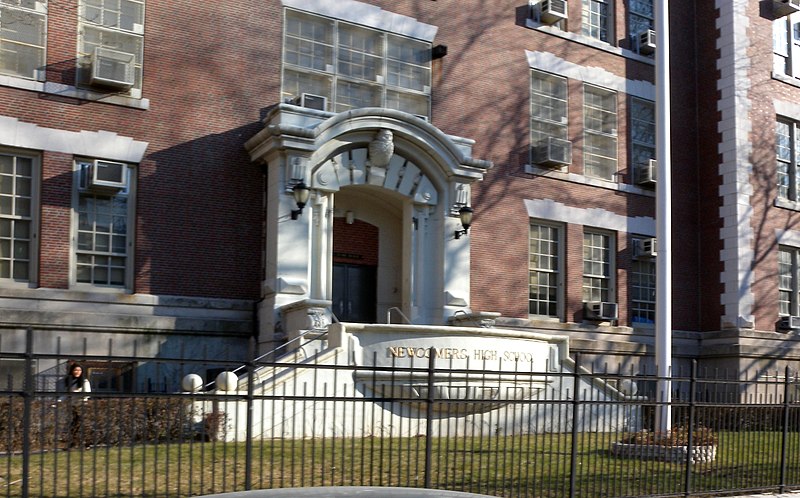 The School
Newcomers High School
41st Avenue, Queens, NY 11101
(With photography) You can express yourself – it can tell others how you're feeling. I learned how to use a corkboard to give light from the other side and focus on the face. I'm so excited!"
After lesson-planning and preparation with Teaching Artist Seren Divine, I stepped into the after school photography class to share my experience and passion for portraiture with 22 students.
I kicked off the session by explaining concepts essential to portrait photography: story, shape, structure, color, depth, lines, and, most importantly: light and shadow. The class then looked at examples of each of these aspects of composition.
The class broke into small groups, collected their cameras, and shot their own portraits at stations that offered natural light, artificial light, and hot lights. I worked individually with groups, providing pointers and encouraging their creative ideas.
I also offered a few students the opportunity to work with my SLR camera and a 8mm fisheye lens.
After the shoot, the class viewed a few samples of the work generated during the Master Class and reflected on how much they learned in just a one-hour session. (Examples below). I encouraged the young photographers to keep shooting and learning, ending on an observation about the universal nature of the art:
"Body language can say so much. Even if you don't speak the same language, body language tells a story. That is one reason that photography is so powerful."

Portfolio
Impressions from the Masterclass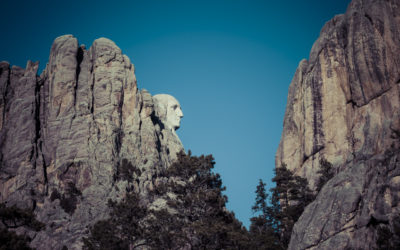 Mount Rushmore, located just north of Custer State Park in South Dakota's Black Hills National Forest, was named for the New York lawyer Charles Rushmore, who traveled to the Black Hills in 1884 to inspect mining claims in the region.When Rushmore asked a local man...
read more